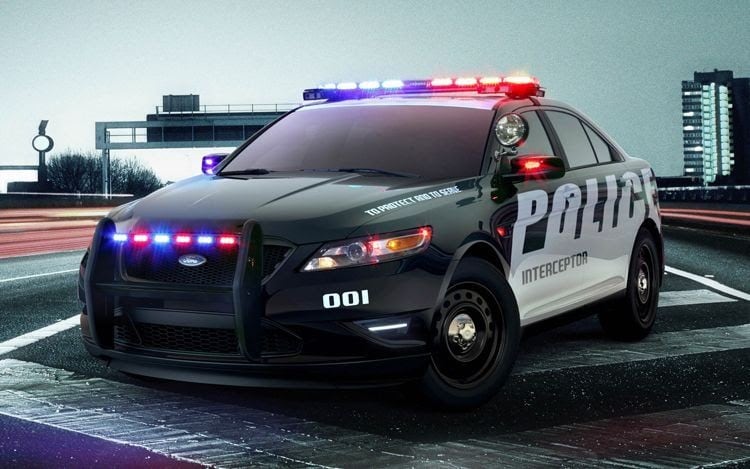 What if there were a driverless police car that could remotely issue citations or pursue a speeding vehicle? Well this idea is not as far-fetched as it may seem. The government has officially granted a patent to Ford, which will give them the capability to create autonomous police vehicles.
The Ford brand is leading efforts to build a full fleet of autonomous vehicles by 2021. They will operate without the need of a human driver, a steering wheel, gas petal or brakes. Yes, this sounds very futuristic! Automotive technology is progressing quickly and this could be our reality very soon. In order to reach their goals, Ford has been working really hard to launch products and research that support their Smart Mobility plans. This includes police vehicles.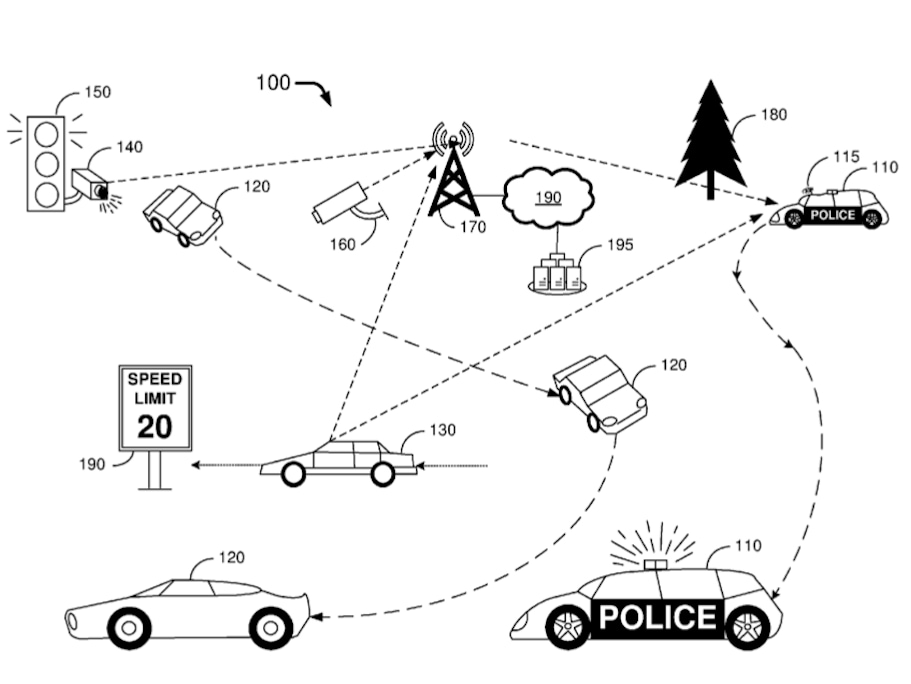 While using car-to-car technology, the autonomous police cars can detect speeding vehicles, find hiding places and remotely issue traffic citations for violations such as running a red light or stop sign or even speeding. They can also chase a driver. The purpose is to offer assistance to human police offers by taking on routine police tasks. The cars will be equipped with multiple cameras, sensors and even a laser system. They also have access to surveillance cameras in the areas or signals from another car. Through wireless communication, it will locate the vehicle and begin pursuit. While connected, the police vehicle will communicate with the offender's vehicle and collect information to verify identity such as driver's license and can remotely issue that citation. The autonomous car will work within a "machine-learning algorithm" that will allow it to decide whether or not a violator should get a warning or a ticket. The good thing is that there will be police officers in these vehicles that can manually take control or use its advanced technology to gain access to information on the drivers.
This is really advanced, but keep in mind that even though a patent has been granted for autonomous police cars, there is no guarantee that they will built. Stay tuned!