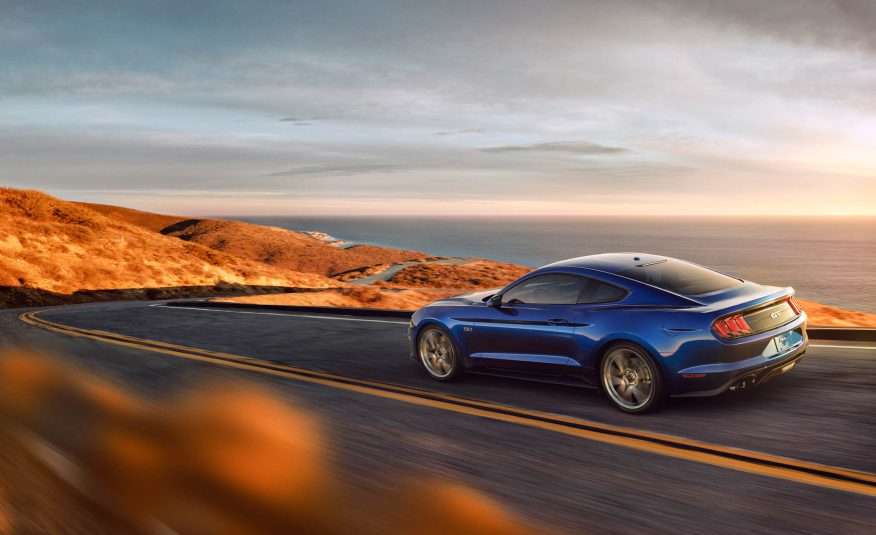 Ford Motors recently unveiled a new and interesting option for the 2018 Ford Mustang. If you are a muscle car owner or lover, then you probably LIVE FOR the roar of a V8 when you drive off abruptly or rev the engine during a friendly and safe racing environment; however if you are parking it in a suburban neighborhood, your neighbors are likely to be a lot less excited when you come and go.
Mustang owners will now have the option to utilize their "Quiet Start" or "Quiet Exhaust" Modes which will temporarily alleviate the manly sounds of the engine. The volume will be diminished tremendously (about 10 decibels lower) and is said to be at the "level of a household dishwasher." You can even have them programmed to automatically occur at certain times of the day.
Wonder how this came about? Steve Foerster, Ford's Head of User Experience was simply minding his business and pulled out of his driveway when one of his neighbors called the police on him. Although he did not get a ticket, this did spark something in his imagination and he decided to create a solution to this "problem." Now you can enjoy your muscle car and be a good neighbor by limiting the amount of noise. Ford released a video that demonstrates this new feature and it seems pretty cool.
Come into McDavid Ford and test drive the all-new 2018 Mustang GT and let us know, will you mute your Mustang's roar?